Sarasota Chiropractor | Dr. Ben Duke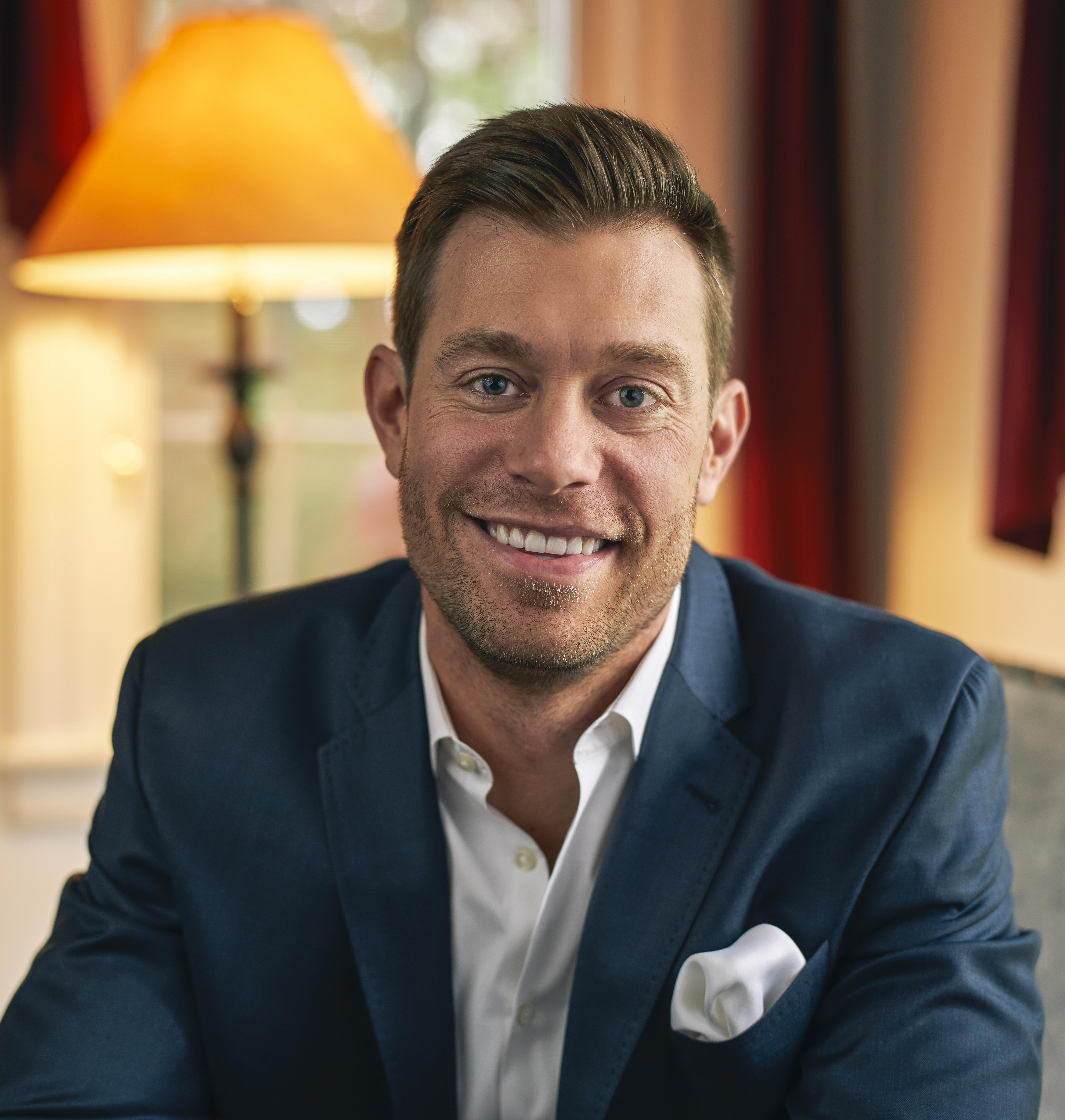 Dr. Ben Duke was one of the most sought-after chiropractors in the Chicagoland area! Receiving various awards and acknowledgements for being voted Best Chiropractor in Chicago (North Shore), Dr. Duke is now proud to call Sarasota, FL home.
Dr. Duke was a cum laude graduate from the prestigious Palmer College of Chiropractic.
In his 16 years in private practice, Dr. Duke has grown multiple clinics to elite status, traveled the nation speaking to businesses/corporations and college students on self-leadership, as well as trained other chiropractors on team leadership, patient management and corrective chiropractic care.
He is the author of the #1 Best-selling book, "Adjusting for Leadership: A Journey to Find Alignment in Life and Business." Dr. Duke has been on multiple television shows, speaking on health and leadership, and has been in numerous media publications throughout the years.
On a Personal Note…
Dr. Duke is married to wife Dr. Jacqueline Duke, PsyD, and they have a 6-year-old daughter, Bianca. He is a former professional athlete and IFBB professional bodybuilder. When he is not working, he loves spending time with his family, working out and playing golf.
"I am so grateful to have the opportunity to work alongside Dr. Joe Arme and to carry on the strong legacy of Circle Chiropractic."  – Dr. Ben Duke
To hear more from Dr. Duke, check out his interview with Chicago's WGN9: Adjusting for Leadership with Best-selling Author Dr. Ben Duke
Thanks for visiting our site. We look forward to meeting you in person and learning how we may be of service to you. Give our office a call, or email us using the link below and let's arrange a time to explore your options!